Whoever you are, wherever you're from, you are welcome here.
The Student Ministry of Farmstead, Lift Student Ministry, is designed to lead students to Jesus, disciple students through the life of Jesus, and equip students to be able to share Jesus.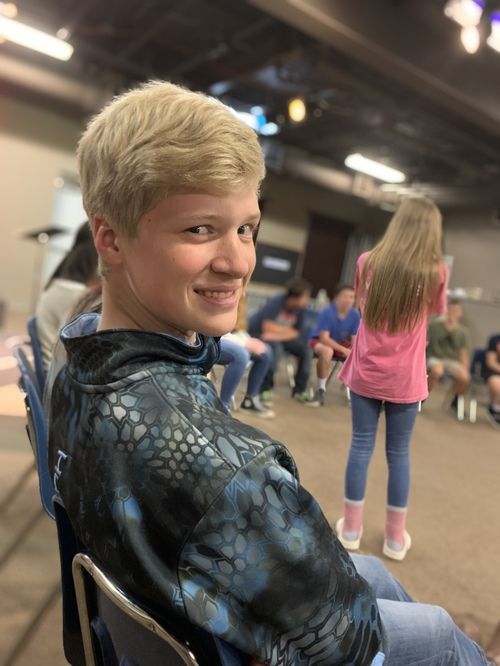 Each Sunday we gather in groups by high school and junior high, we have a group for our young men and a group for our young women. Sunday school begins at 9am.
We believe in a unified worship experience. Students of all grades meet along with the body of Christ at 10am.
Get Connected. Go Deeper.
Our night to connect and worship is Wednesdays at the Launching Pad. Students from across Walker and Winston County come in to fellowship, sing, and hear the Word of God.
Worship begins at 6pm.
We'd love to hear from you. Fill out the form below to get started.